Gauging Bitcoin after the 'Elon dump' | Santiment Weekly Pro Report
The price of Bitcoin tumbled by -15.3% after news broke that Tesla will no longer accept $BTC as payment.
The top coin has struggled to bounce back since, with metrics pointing to panic sell-offs and waning sentiment shortly after the correction.
A sign of things to come for Bitcoin, or another market overreaction?
In our weekly pro report, we take a look at Bitcoin's latest on-chain, social and derivatives data, and what it suggests about the top coin's potential moving forward:
Musk unleashes the bears
There have been very few things over the course of the 2021 rally that have riled the crypto community as much as Elon Musk's anti-BTC tweetstorm.
This, at least, is what we can gauge based on text data collected from over 1000 crypto-related social channels, including Telegram, Reddit, Twitter and more.
The amount of Bitcoin-related
There's more of this Insight
Choose your subscription plan
Sanbase PRO
Unlock all PRO insights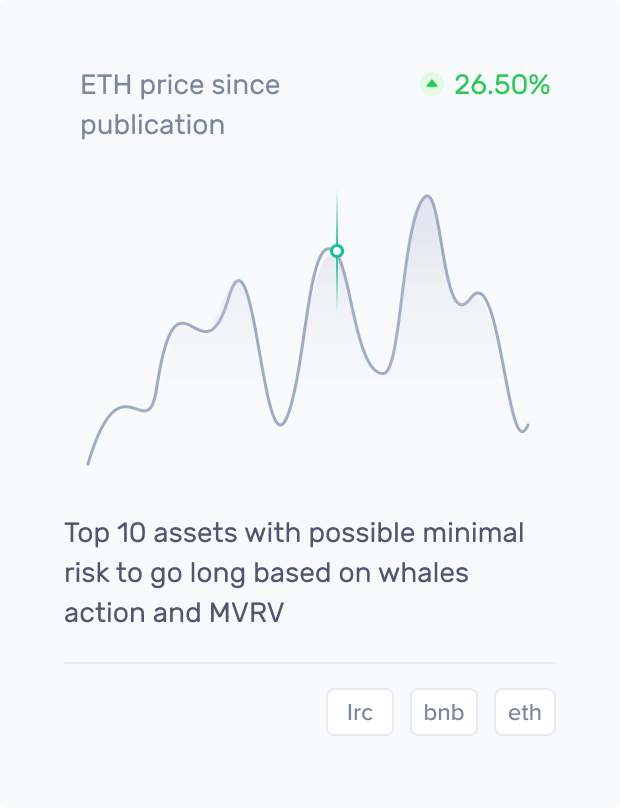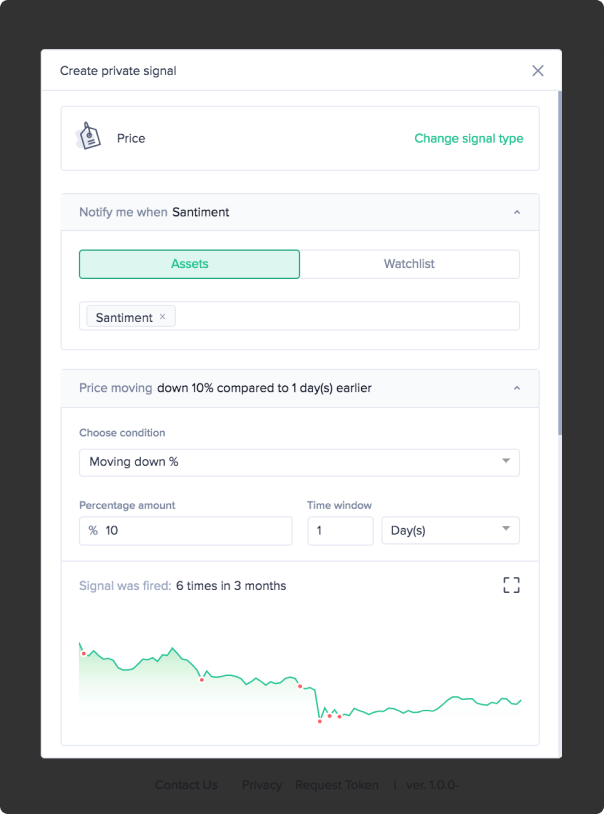 What you get with Sanbase Pro:
Members-only daily market insights and analysis
30+ on-chain, social & project indicators for 900 cryptocurrencies
Custom alerts for the coins' price, on-chain & social trends
Santiment Spreadsheet plugin with 10+ pre-made market templates
Personalized asset watchlists and weekly performance reports
Gain unfair advantage with Sanbase Pro
Subscribe to Sanbase Pro for access to exclusive insights, market-beating metrics, strategies and templates!
Assets from this insight

Bitcoin
BTC