ETH's $500 push and the looming Eth2 deadline (Santiment Weekly Pro report)
It's been a week of milestones for the second largest cryptocurrency, as Ethereum finally managed to close above its previous price top ($486 recorded on September 2nd) and crossed the $500 mark for the first time in over two years.
And while a +10.2% week would be impressive under any circumstances, ETH's $500 breach also comes at a momentous time for the Ethereum network.
With only 3 days left until the soft deadline for Eth2's Phase 0 (explained below), now feels like a great time to dive deep into ETH's latest fundamentals and evaluate the possible paths forward for the coin.
No panic sell-offs amid $500 breach (yet)
The price of ETH surged by +7.3% over the last 24 hours, rushing past the $500 barrier for the first time since July 18, 2018. And while the push above $400s may
There's more of this Insight
Choose your subscription plan
Sanbase PRO
Unlock all PRO insights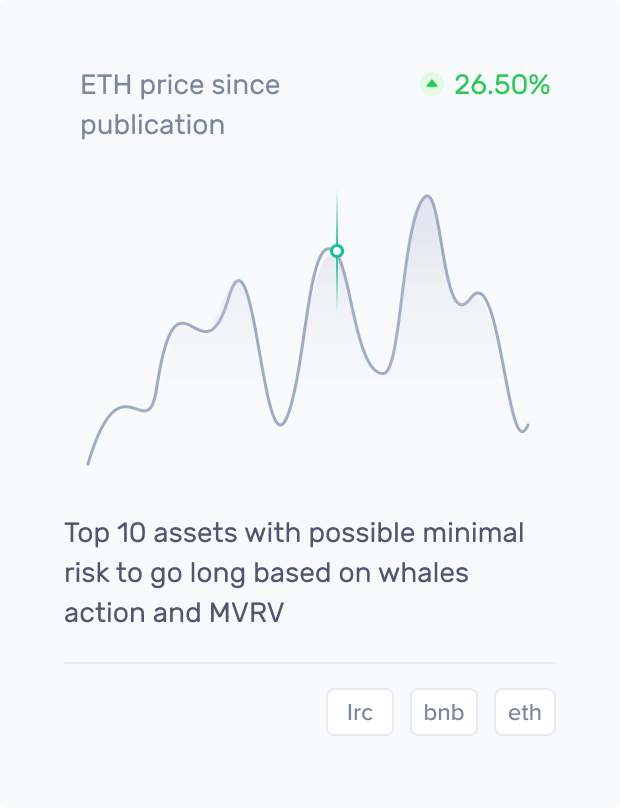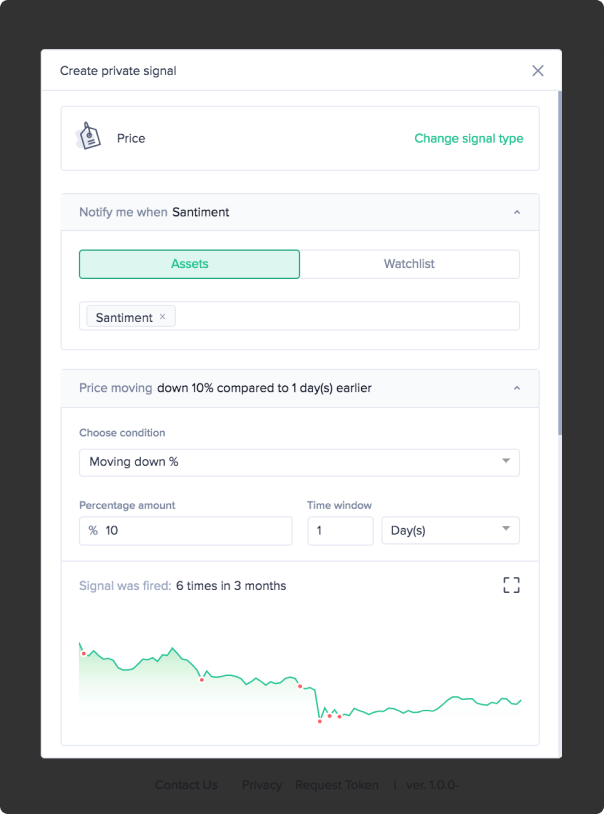 What you get with Sanbase Pro:
Members-only daily market insights and analysis
30+ on-chain, social & project indicators for 900 cryptocurrencies
Custom alerts for the coins' price, on-chain & social trends
Santiment Spreadsheet plugin with 10+ pre-made market templates
Personalized asset watchlists and weekly performance reports
Gain unfair advantage with Sanbase Pro
Subscribe to Sanbase Pro for access to exclusive insights, market-beating metrics, strategies and templates!
Assets from this insight

Ethereum
ETH