Compound harvest. Best days are gone?
Compound is an interest rate protocol, with a token issued around 3 months ago.
It's been a while since we covered this hot new token first time.
Today COMP ended up in Emerging Trends again thanks to 20% pump.
We will apply a set of classic onchain metrics and enrich analysis with DeFi specific ones to suggest it's short term price action.
Compound related word of the day is divergence.
There is almost a dozen of metrics in divergence with impressive COMP price action:
All of these build quite a strong multiple indicator that Compound is slowing down. This is a worrying sign.
Can even be extended
There's more of this Insight
Choose your subscription plan
Sanbase PRO
Unlock all PRO insights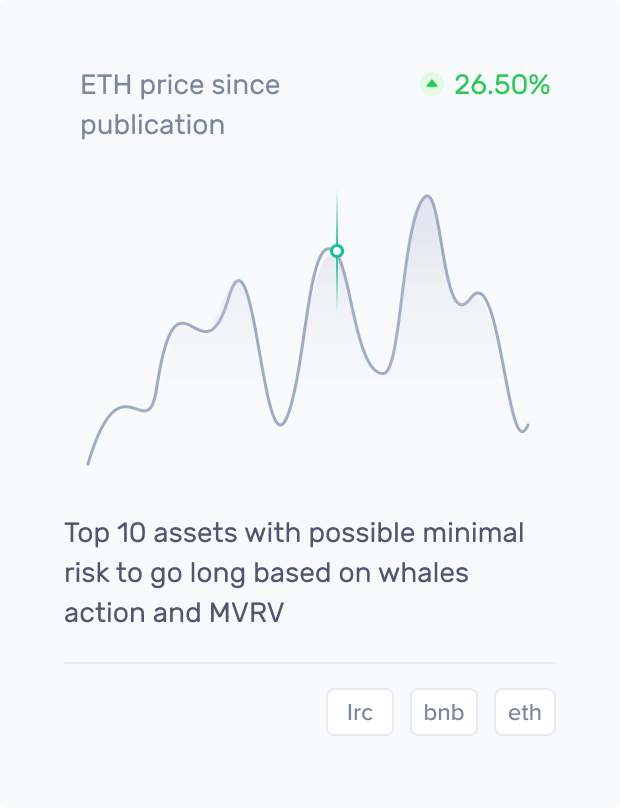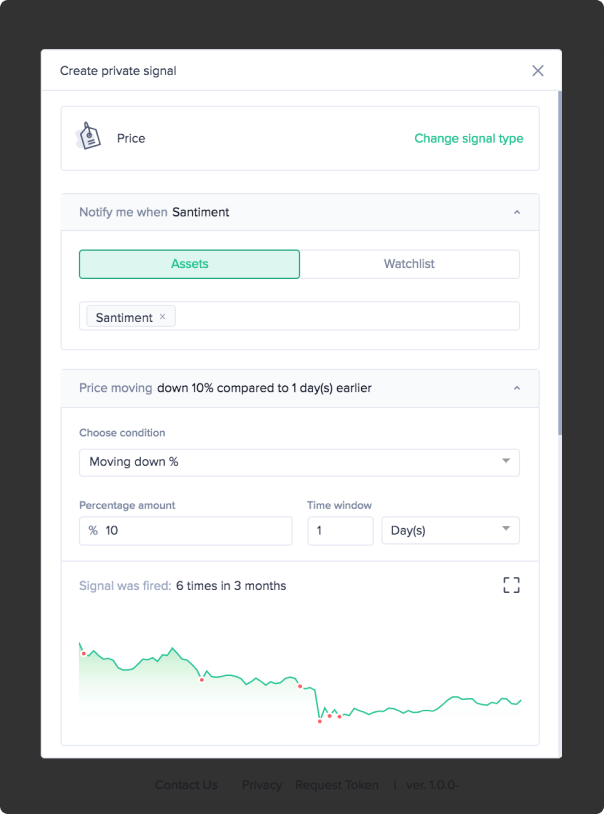 What you get with Sanbase Pro:
Members-only daily market insights and analysis
30+ on-chain, social & project indicators for 900 cryptocurrencies
Custom alerts for the coins' price, on-chain & social trends
Santiment Spreadsheet plugin with 10+ pre-made market templates
Personalized asset watchlists and weekly performance reports
Gain unfair advantage with Sanbase Pro
Subscribe to Sanbase Pro for access to exclusive insights, market-beating metrics, strategies and templates!
Assets from this insight

Compound
COMP