Can OGN push through its resistance line with the help of their NFT charity drop to support the citizens of Ukraine?
Assets covered: OGN
Metrics used: Price, Active Addresses 24h, Network Growth, Transaction Volume, Whale transactions
Charts: https://app.santiment.net/charts/6TAE6Ozo__sCl
Recent events involving the Russia-Ukraine conflict have definitely affected the macro markets in a rather negative way to put it nicely. While it is quite understandable, it makes it even more intriguing to explore some of the cryptocurrencies that received more attention in light of the news.
Origin Protocol (OGN) has announced on their twitter account that they are now running an NFT charity drop in support of Ukrainian citizens suffering from the conflict. The token has been receiving increased attention ever since and we are most certainly keen to explore its current performance under a magnifying Santiment glass.
OGN seems to have been on a price downfall for the past year, hitting the bottom three times in 2021: once in May and
There's more of this Insight
Choose your subscription plan
Sanbase PRO
Unlock all PRO insights
Years of market experience, compressed in each report
Since 2017, Santiment has been an industry leader in on-chain data, social intelligence and behavior-based analysis of the crypto market.
Our tools have a proven track record of timing price tops for cryptocurrencies, helping traders find profitable exit points and mitigate HODLing risk.
Our previous TOP calls: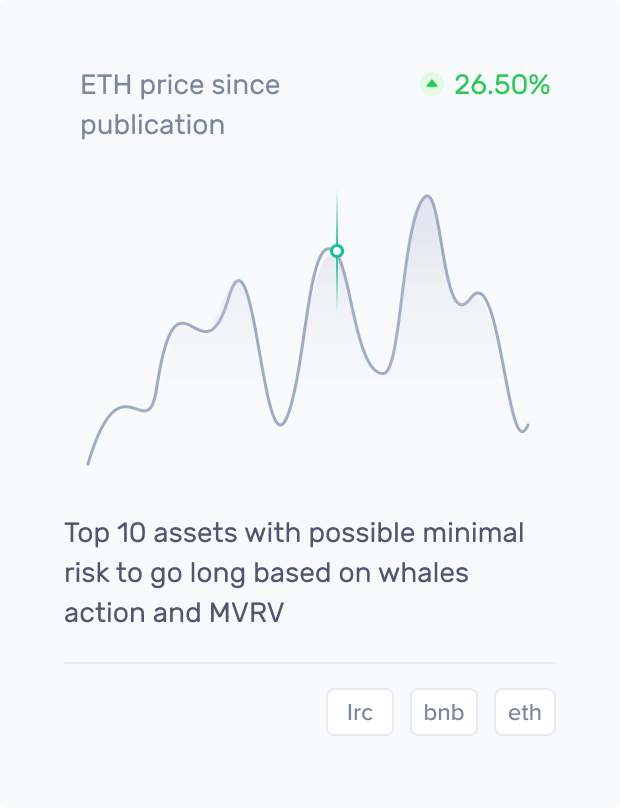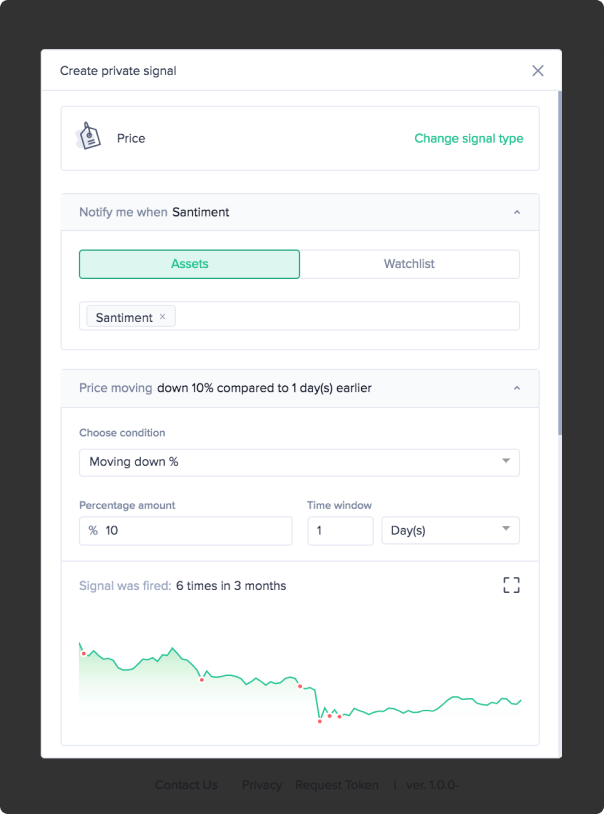 What you get with Sanbase Pro:
Members-only daily market insights and analysis
30+ on-chain, social & project indicators for 900 cryptocurrencies
Custom alerts for the coins' price, on-chain & social trends
Santiment Spreadsheet plugin with 10+ pre-made market templates
Personalized asset watchlists and weekly performance reports
Gain unfair advantage with Sanbase Pro
Subscribe to Sanbase Pro for access to exclusive insights, market-beating metrics, strategies and templates!