BTC retail vs whales: Who sold early and who's still accumulating?
With Bitcoin now just $800 shy of its all-time high, I see some variation of the same question asked online a lot: who sold early, who's selling now and who's still accumulating?
While not a perfect measure, it looks clear to me that our BTC Holder Distribution metric can help provide some macro insights on this.
Below are the combined balances of different Bitcoin holder groups in the past 6 months - from retail investors ('fish') to mid-size whales and some of the largest Bitcoin addresses around.
As you'll see, the hands get stronger the more BTC they hold, with small-scale addresses showing the least patience into the rally, while 'mega' whales continue to accumulate as we inch close to a new price ATH.
Let's start with the 'fish'. The combined balance of addresses holding between 0.001-0.01 BTC, 0.01-0.1 BTC
There's more of this Insight
Choose your subscription plan
Sanbase PRO
Unlock all PRO insights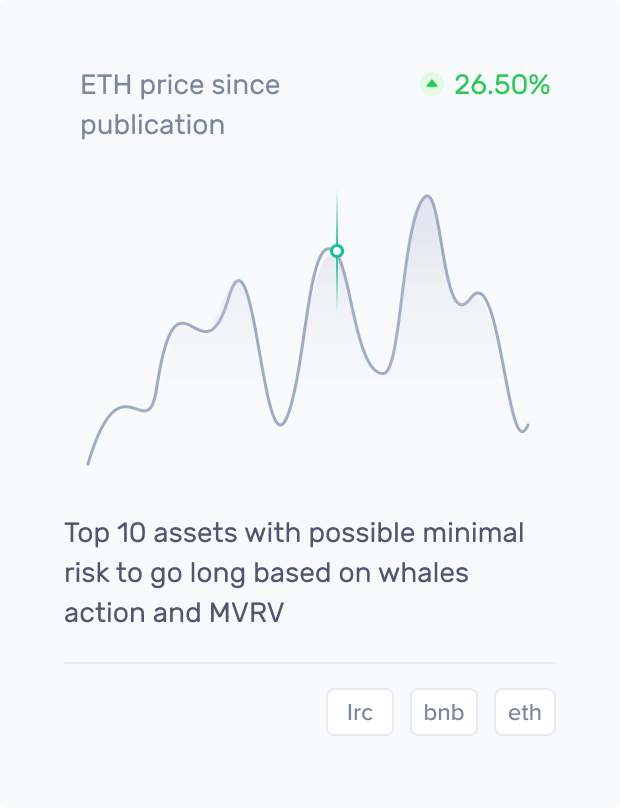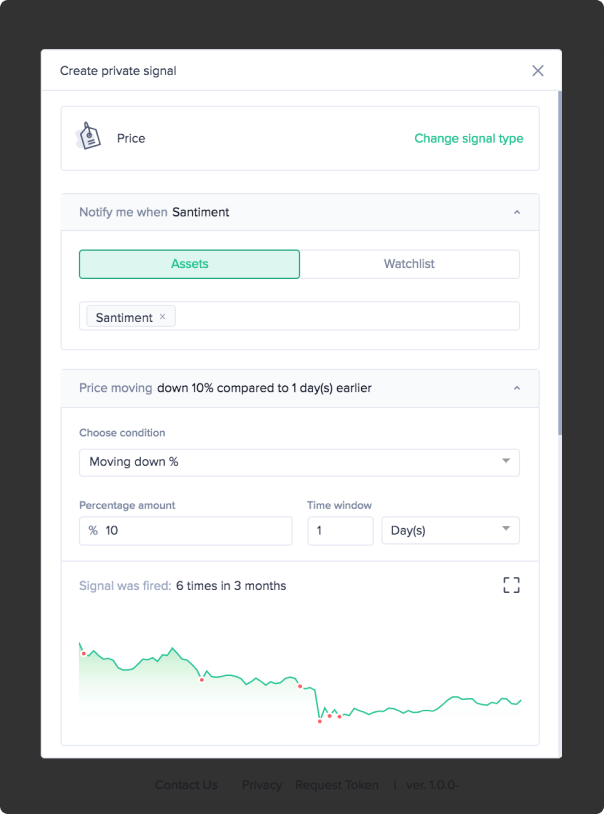 What you get with Sanbase Pro:
Members-only daily market insights and analysis
30+ on-chain, social & project indicators for 900 cryptocurrencies
Custom alerts for the coins' price, on-chain & social trends
Santiment Spreadsheet plugin with 10+ pre-made market templates
Personalized asset watchlists and weekly performance reports
Gain unfair advantage with Sanbase Pro
Subscribe to Sanbase Pro for access to exclusive insights, market-beating metrics, strategies and templates!
Assets from this insight

Bitcoin
BTC