Bitcoin in price discovery: What does the data say? (Santiment Weekly Pro Report)
For many in the crypto market, the last week has been years in the making. After falling just shy of it on December 17th, 2017, Bitcoin finally managed to breach the coveted $20k mark almost exactly three years later.
We are now officially in price discovery, and the market is (deservedly) going nuts. And surprise, surprise, so are Bitcoin's fundamentals.
In this week's report, we take a look at the last week of Bitcoin's activity, and the growing number of local top markers that began forming roughly 24 hours after the ATH break.
It's all here, in our weekly Pro report:
Pumping the breaks
The price of Bitcoin peaked on Thursday afternoon (UTC), at roughly $23,624 according to most price aggregators. Since then, the benchmark coin has largely pivoted to consolidation, recording a loss of -2.9% on the day (at
There's more of this Insight
Choose your subscription plan
Sanbase PRO
Unlock all PRO insights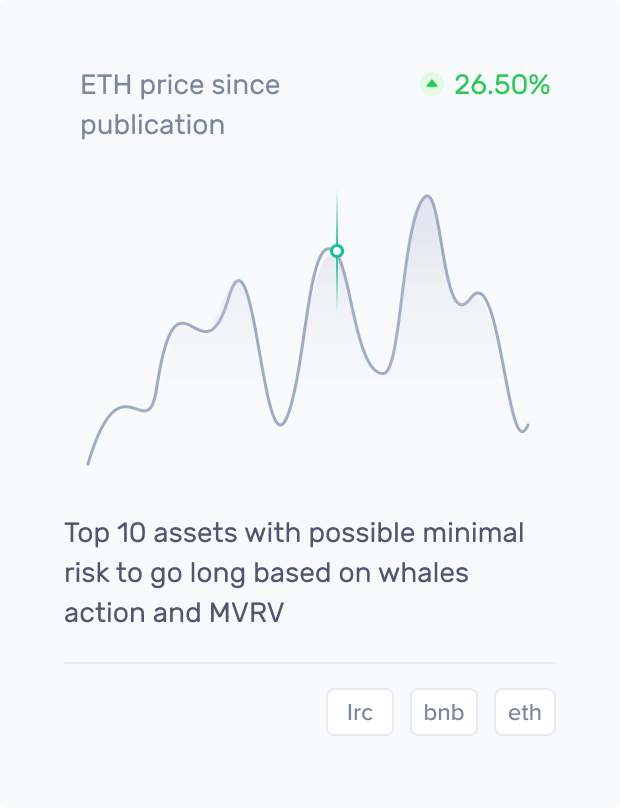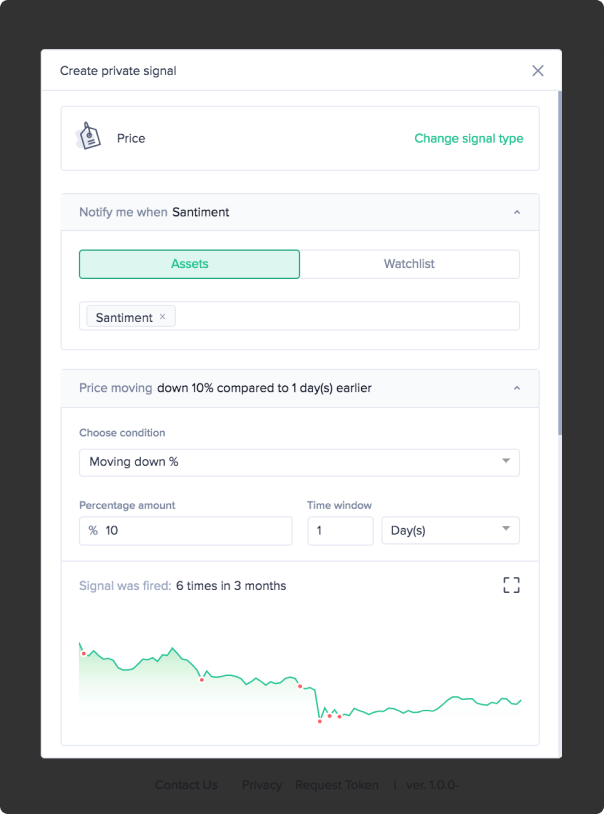 What you get with Sanbase Pro:
Members-only daily market insights and analysis
30+ on-chain, social & project indicators for 900 cryptocurrencies
Custom alerts for the coins' price, on-chain & social trends
Santiment Spreadsheet plugin with 10+ pre-made market templates
Personalized asset watchlists and weekly performance reports
Gain unfair advantage with Sanbase Pro
Subscribe to Sanbase Pro for access to exclusive insights, market-beating metrics, strategies and templates!
Assets from this insight

Bitcoin
BTC