Bitcoin's +11.5% week helps boost network activity | Santiment Weekly Report
The benchmark coin has logged in another strong week, soaring by +11.5% to climb above $52k for the first time in almost 4 months.
And while Bitcoin's price continues to pump, a surprisingly dopey crowd reaction and fast-rising network activity may hold important clues to the sustainability of the rally.
In Santiment's weekly Pro report, we dive deep into Bitcoin's latest social and on-chain data, and what it suggests about the current state of the crypto market:
Away from the spotlight
As Bitcoin continues to get closer to price discovery, there's been one element that has remained constant: the amount of retail interest (or lack thereof) in the top coin's recovery.
According to data that Santiment collects from over 1000 crypto-related social media channels (Telegram, Reddit, Twitter and more), Bitcoin's price rally has yet to actually translate into growing curiosity
There's more of this Insight
Choose your subscription plan
Sanbase PRO
Unlock all PRO insights
Years of market experience, compressed in each report
Since 2017, Santiment has been an industry leader in on-chain data, social intelligence and behavior-based analysis of the crypto market.
Our tools have a proven track record of timing price tops for cryptocurrencies, helping traders find profitable exit points and mitigate HODLing risk.
Our previous TOP calls: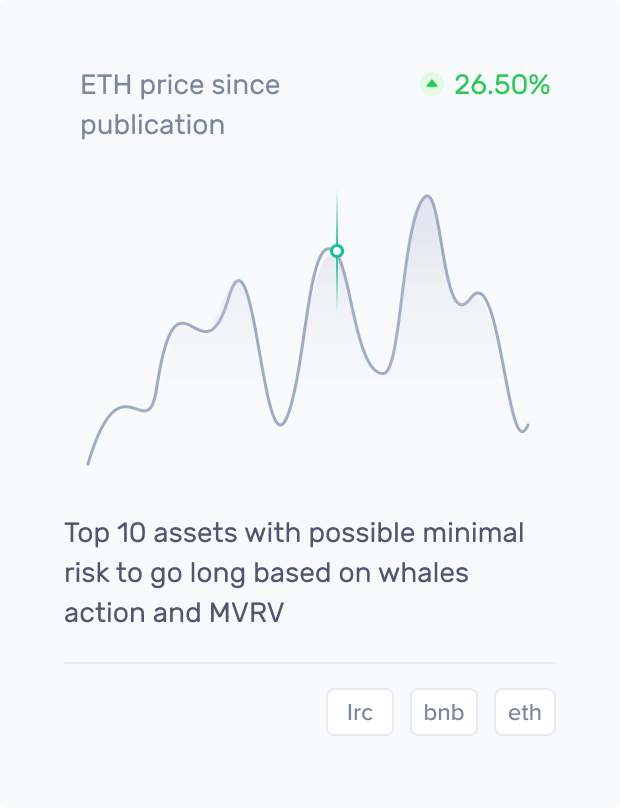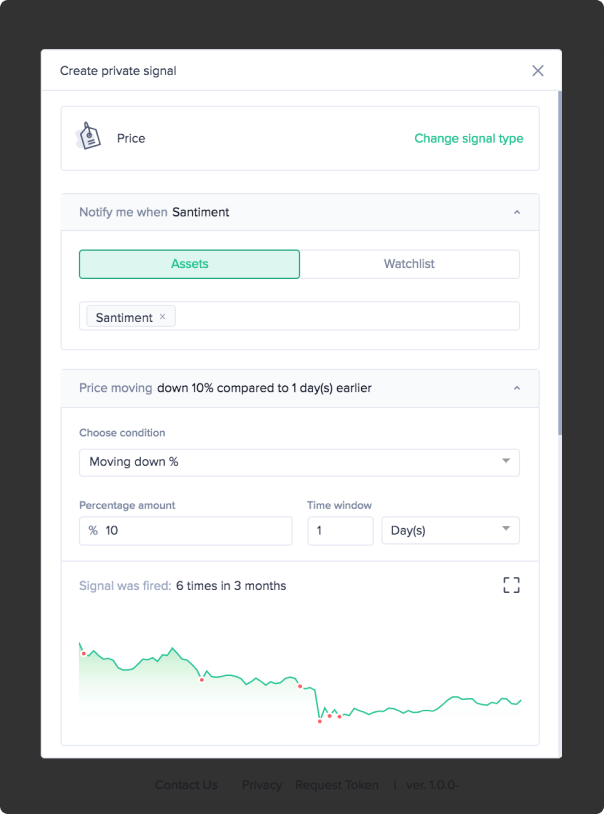 What you get with Sanbase Pro:
Members-only daily market insights and analysis
30+ on-chain, social & project indicators for 900 cryptocurrencies
Custom alerts for the coins' price, on-chain & social trends
Santiment Spreadsheet plugin with 10+ pre-made market templates
Personalized asset watchlists and weekly performance reports
Gain unfair advantage with Sanbase Pro
Subscribe to Sanbase Pro for access to exclusive insights, market-beating metrics, strategies and templates!