Activity on Horizen
Objective : we want to understand what ZEN is going to do next
Indicators : price, volume, dev activity, social volume, hashrate and network activity
In my opinion, privacy coins have a huge potential in the years to come. So, last morning, I decided to create a watchlist of some of them.
You can find my Privacy Coins Watchlist right here: https://app.santiment.net/assets/list?name=Privacy%[email protected]#shared
Something caught my attention after creating this watchlist, the HORIZEN token.
Indeed, I noticed that its volume had increased enormously while its price had not moved.
So I decided to dig deeper. As you can see on the graph below, since the beginning of March the Horizen's volume has exploded while its price hasn't hardly moved (fluctuating between $4.2 -$6.3 max).
Following this discovery I decided to look at another indicator available for Horizen, the Development Activity. And
There's more of this Insight
Choose your subscription plan
Sanbase PRO
Unlock all PRO insights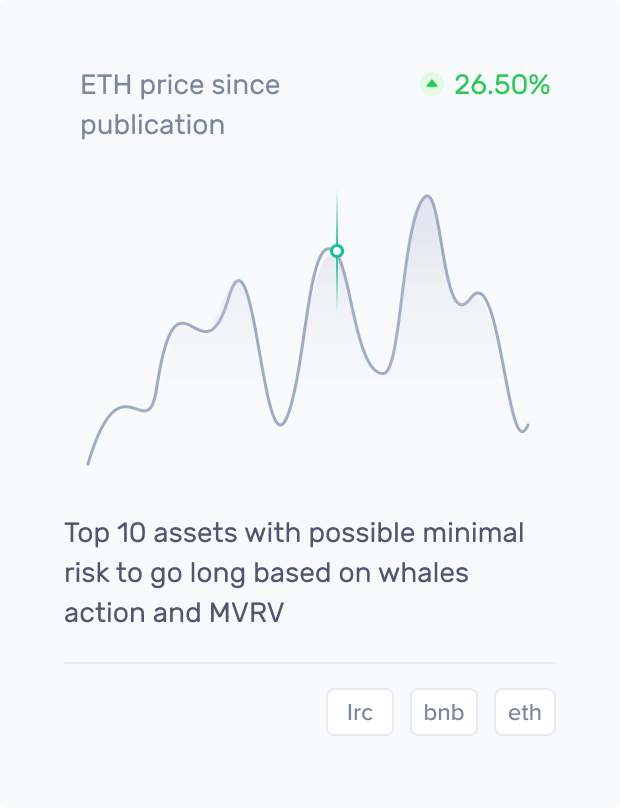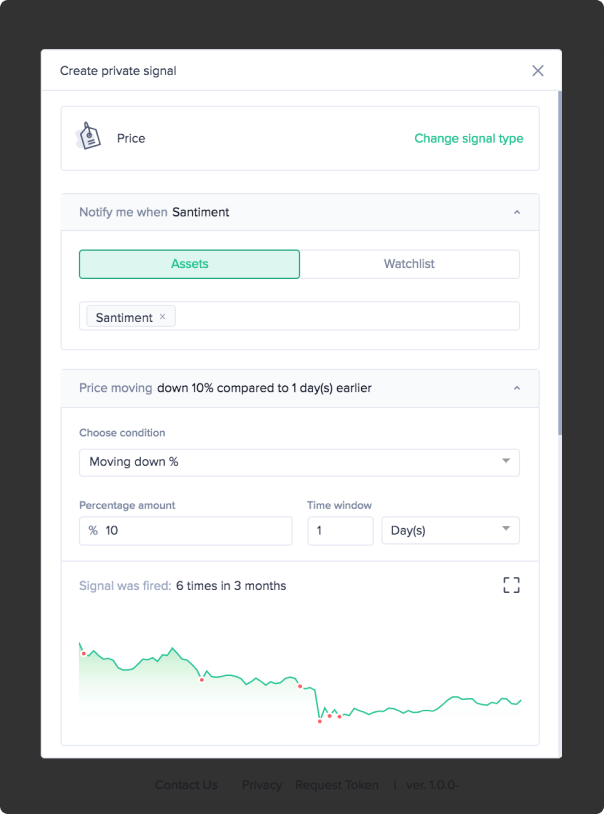 What you get with Sanbase Pro:
Members-only daily market insights and analysis
30+ on-chain, social & project indicators for 900 cryptocurrencies
Custom alerts for the coins' price, on-chain & social trends
Santiment Spreadsheet plugin with 10+ pre-made market templates
Personalized asset watchlists and weekly performance reports
Gain unfair advantage with Sanbase Pro
Subscribe to Sanbase Pro for access to exclusive insights, market-beating metrics, strategies and templates!
Assets from this insight
Horizen
ZEN