'Pain markers' emerge on chain - good for the market?
An old Wall Street credo is that the market always tries to deliver the maximum amount of pain to as many investors as possible.
True to that tenet, the crypto market has been administering some primo nut punches to the majority of its participants for the last 5 days.
Since Elon's anti-BTC tirade last Thursday, the top coin has lost -25.6%, most recently breaking below $43k for the first time since February 8th.
Save for a few outliers (most notably Matic), the last 7 days have been a sea of red for the top 20 digital assets, as the crypto market continues to bleed billions across the board.
And yet despite all of this, we are only now starting to see a few important 'pain markers' pop up in blockchain data, suggesting that a directional change may be possible.
For
There's more of this Insight
Choose your subscription plan
Sanbase PRO
Unlock all PRO insights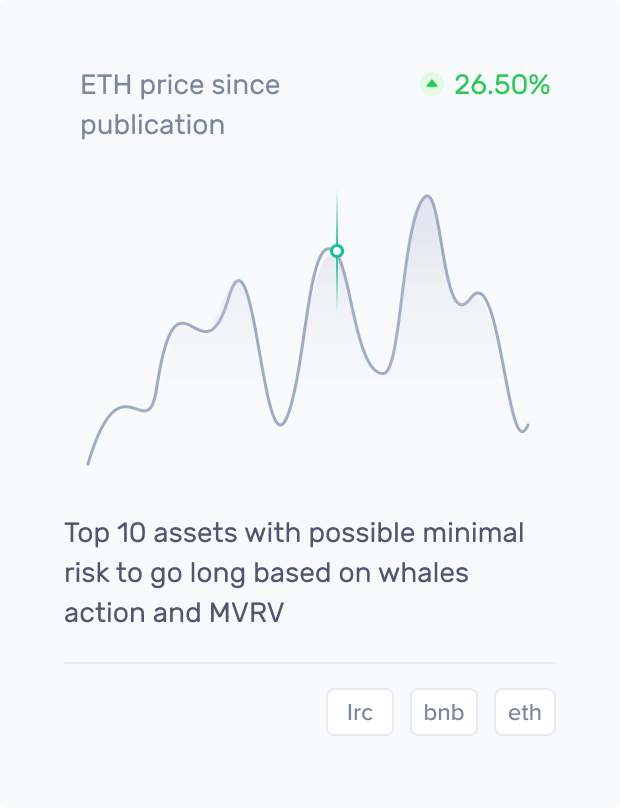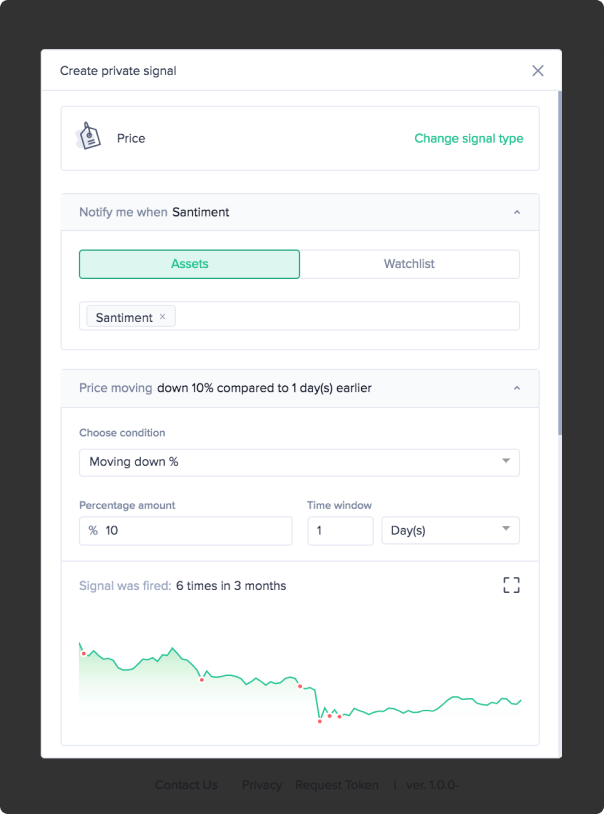 What you get with Sanbase Pro:
Members-only daily market insights and analysis
30+ on-chain, social & project indicators for 900 cryptocurrencies
Custom alerts for the coins' price, on-chain & social trends
Santiment Spreadsheet plugin with 10+ pre-made market templates
Personalized asset watchlists and weekly performance reports
Gain unfair advantage with Sanbase Pro
Subscribe to Sanbase Pro for access to exclusive insights, market-beating metrics, strategies and templates!
Assets from this insight

Ethereum
ETH